Our web development services are prominent and appreciated.
GlowVia Tech offers website development over an extensive variety of innovation stages to guarantee effective usage of your business procedures and upgrade of your operational fabulousness.
PHP Development
PHP Development
Our services incorporate PHP and MySQL web development, open source shopping cart development, offshore programming and development.
Wordpress Development
Wordpress Development
At Glowvia Tech, we despise doing it the routine way. We think a squeeze of absurdity can set everything straight! In this way, we let our thoughts stream far and wide!
Custom Development
Custom Development
The basic significance of the Custom Web Development is to make a site which depends on the necessity of a specific business or customer.
More Information
Our support available to help you 24 hours a day, seven days a week. +91-9899 688 447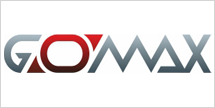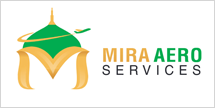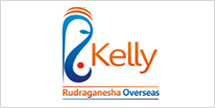 Don't hesitate to contact us
Are you ready? Let's be our Partner